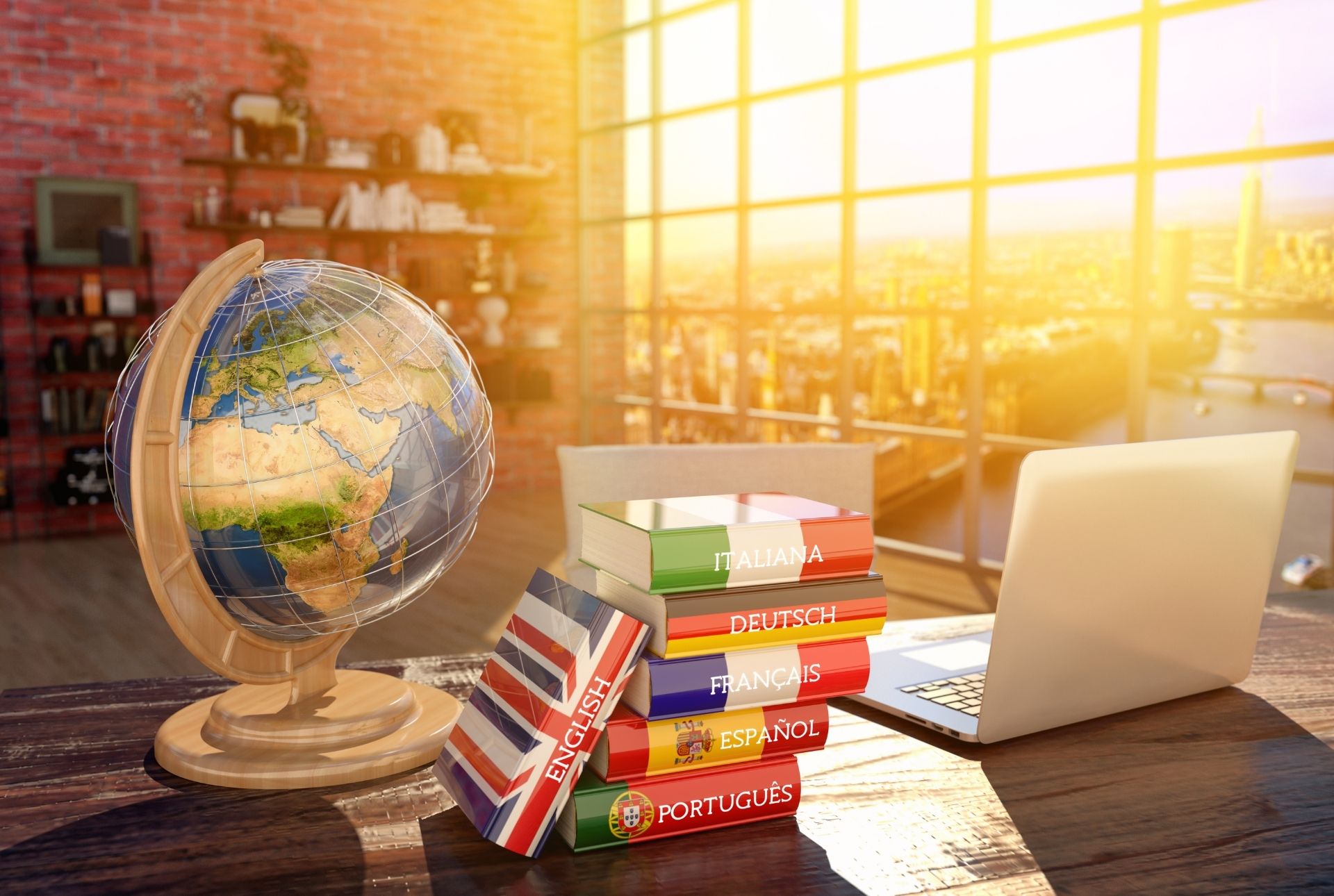 Servizi Linguistici was founded by Silvia Pala, a professional translator with more than ten years experience in the language sector. +3000 projects completed each year! Our agency collaborates with more than 300 freelance professional native-tongue translators who are specialised in various translation sectors. We have a dedicated team of translators for each specific client account.
We help companies to achieve their international goals, increasing their visibility on the market. We are commissioned to carry out more than 3000 projects per year, which we manage and for which we guarantee excellent results, with pre-set deadlines respected.
Thanks to our several years' experience in the language field, we manage to complete translation and proofreading projects rapidly, while providing high quality, professional and precise translations. Our experience is on hand to serve you.
Our clients' and collaborators' satisfaction is IMPORTANT for US! Thanks to the help of our trusted team of collaborators, our company guarantees surprising, exemplary results.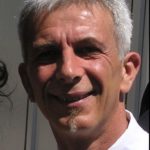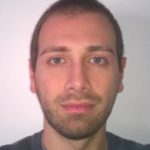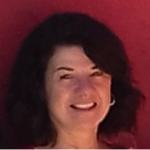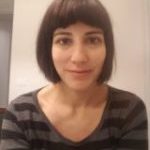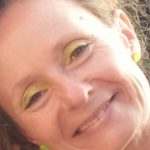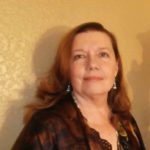 Why choose US
La precisione e l'affidabilità contraddistinguono la nostra azienda, permettendo ad ogni nostro cliente di avere la sicurezza di essersi rivolto ai traduttori migliori, con la garanzia di risultati ineccepibili e di altissima qualità.
More than 18 years of experience
Our team's excellent experience ensures impeccable, high quality results for any internationalisation needs.
Fast. Precise. Reliable.
Your company can rely on our daily precise and rapid commitment to translating. We can manage large volumes of translation with a rapid delivery turn-round.
24/7 availability
Thanks to our team of translators who live in various parts of the world, we manage to guarantee continuous availability for your specific language needs.
High quality and speed
We can also offer a punctual, high quality translation service, managing urgent projects thanks to our large team of professionals.
Beyond the language barrier
We know million of words and we speak your language! We help you translate your business into any overseas market!
Specialised native-tongue translators
Our translators are all native-tongue in the target language. Before being accepted into our team, they must pass a number of specific tests for the sector that they are specialised in. Quality is important for us!
The Founder/CEO & Project Manager of Servizi Linguistici
Silvia Pala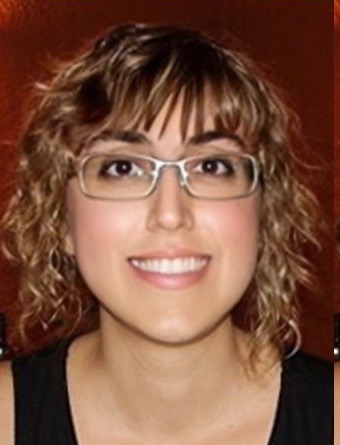 Founder/CEO/Project Manager of Servizi Linguistici.
She began her career as a professional freelance translator in 2004, personally translating texts. Given the growing number of new requests and clients, she now dedicates her time to managing translation projects within the company. More than 18 years of experience in the language sector.
She graduated in Foreign Languages and Literature (English and French) from IULM University in Milan. She also completed a Master's course in Italian-English-Italian Translation, awarded by I.A.T.I. (International Association of Translators and Interpreters), an association she is now an active member of.
Our strengths
Our team, with its several years' experience in the language sector, will be able to help you with any internationalisation needs that your company may have. Rely on US!
More than 18 years of experience
Silvia Pala, PM with more than 18 years experience in the language sector, can help you with your international goals
More than 300 expert native-tongue translators
Our database currently contains about 300 expert native-tongue translators
Reliability and competitive rates
We guarantee rapid translation and proofreading services at competitive rates for the market. Our clients rely on US!
QUALITY TRANSLATIONS, PROFESSIONAL AND ON TIME