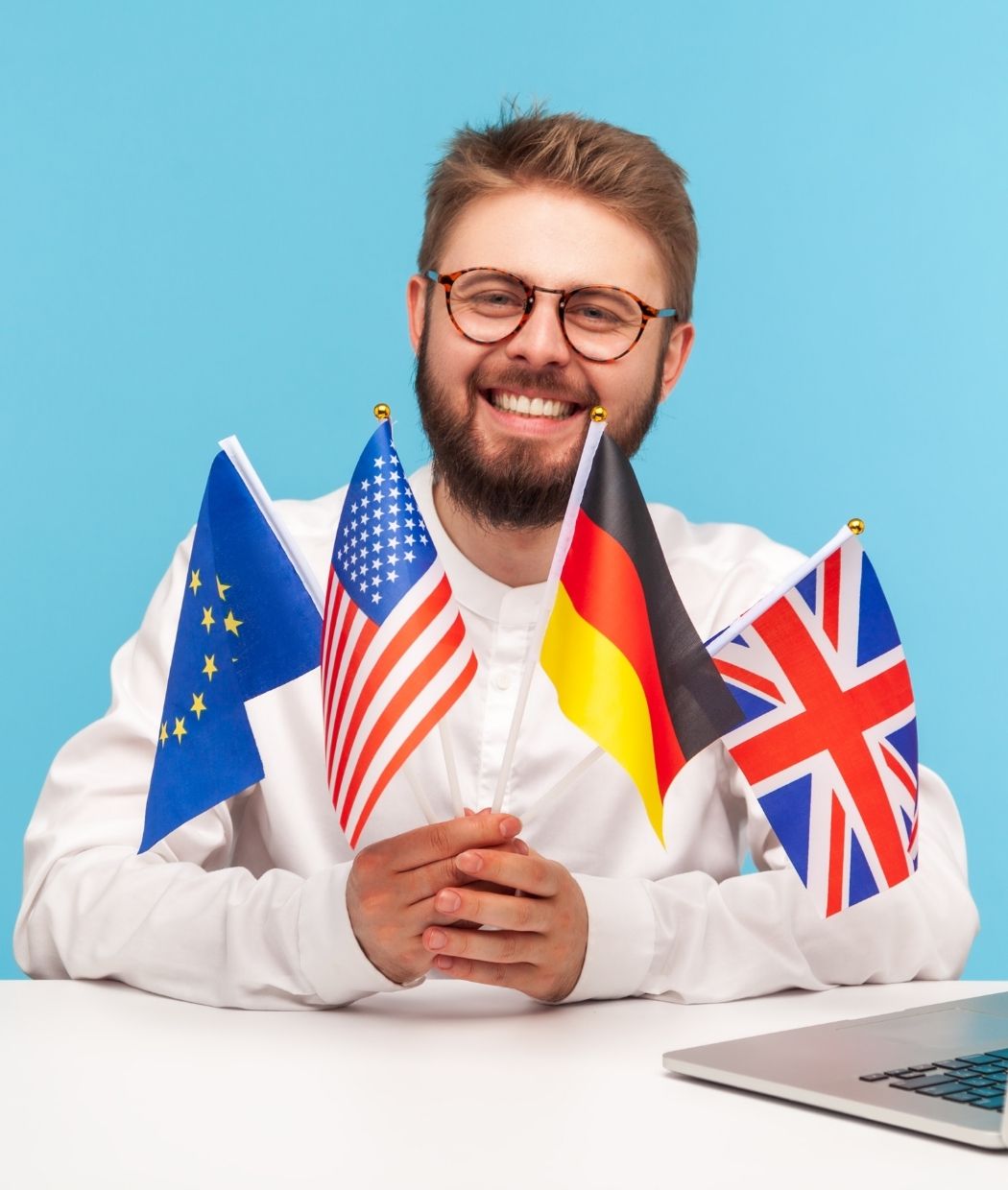 We translate into different languages. We can manage translation projects in many language combinations in European and non-European languages, including the rare and unusual ones. We entrust the projects to professional, freelance translators who are specialised in various sectors, and who are all native-tongue in the target language.
Different language combinations
We speak your language. We can help you reach your target market, for your internationalisation goals. We can help you internationalise your business! English, French, German, Spanish, Dutch, Portuguese, Chinese, Japanese, Arabic…. These are just some of the languages we work with. Contact us to find out more!

More than 200 native-tongue translators
Europe, Asia, America, Middle East: our translators live in various parts of the world, and thanks to them, we can translate into many languages! We also work with unusual, rare target languages: contact us and tell us about your language project!
More than 10 years of experience
More than ten years' experience in the language sector to ensure an excellent translation, transcription, proofreading or copywriting service! Put us to the test! Contact us for any information about our completed translation projects and our fields of specialisation.
We translate in different language combinations
We can take care of translation projects in over 100 language combinations in European and non-European languages, including rare and unusual ones, entrusting them to professional freelance translators who are specialized in different sectors, and are native-tongue in the target language.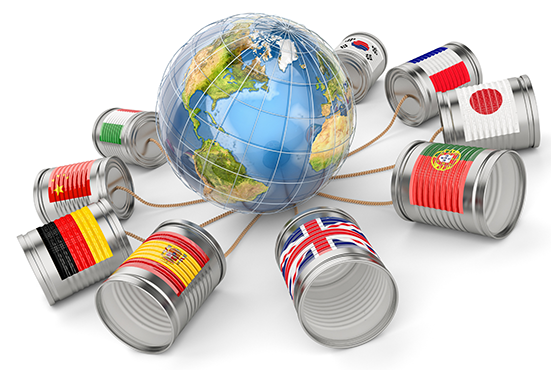 Albanian
Arabic
Bulgarian
Chinese
Czech
Danish
Dutch (Belgium)
Dutch (The Netherlands)
French (France)
French Canadian
German
Greek
English UK
English US
Hungarian
Icelandic
Italian
Japanese
Korean
Norwegian
Polish
Portuguese (Brazil)
Portuguese (Portugal)
Slovenian
Spanish (Spain)
Spanish (Latin America)
Swedish
Russian
Language Courses
Do you want to learn a foreign language and you don't know where to start? Contact us and we will help you to understand your current language level and choose a language course suited to your needs, allocating a native-tongue teacher to you in loco or online.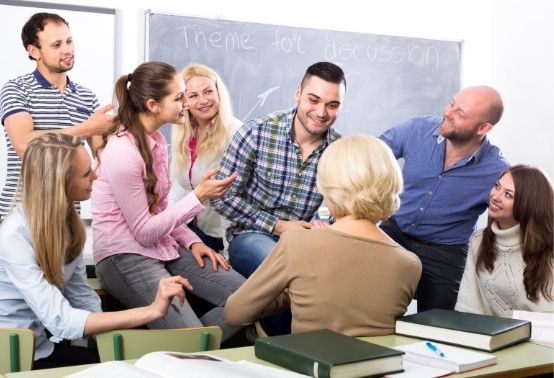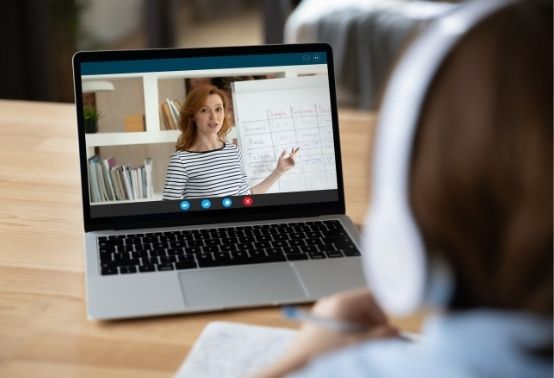 Online language courses
Our agency offers you the possibility of learning a language online too, from the comfort of your home via Skype. Customised, made-to-measure lessons based on your starting level. This service is only for private clients.
QUALITY TRANSLATIONS, PROFESSIONAL AND ON TIME