Our Services
More than 300 carefully selected, professional, native-tongue translators work with our agency each day, offering high quality translations at competitive rates. Experience, quality, professionalism: we surpass our clients' expectations every day!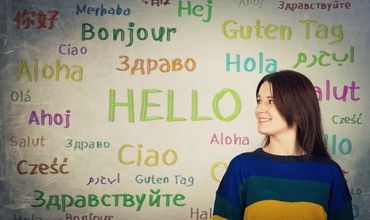 Translation
Do you need to translate a company brochure, a technical manual, software, a website or a simple email? Contact us: we will help you achieve your international goals!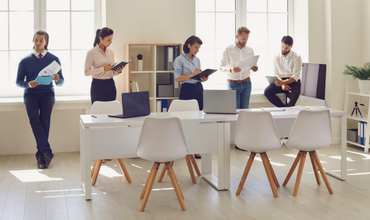 Proofreading
Are you looking for a language sector professional to proofread a document that isn't very clear or may not be translated well? We will help you make it perfect!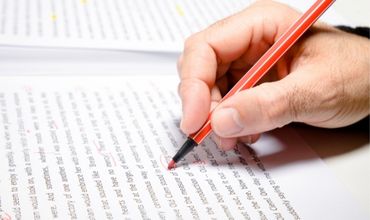 Copywriting
Are you aiming at international corporate marketing? We will help you translate your marketing material into different languages, thanks to our team of professional, certified copywriters!
URGENT TRANSLATIONS
We can provide impeccable translations of even large documents with tight delivery deadlines: please contact us by email or from our Contacts page to find out our competitive rates! We will answer you as soon as possible.
Speed is a synonym
of quality for US
Although our translations are completed rapidly, we guarantee a high quality and an exemplary, excellent result, as each translated text is submitted for a detailed, precise quality control procedure. Your documents are in good hands and you will reach your target market rapidly and with excellent results. Translation is the art of transposing content and meaning from one language to another, trying to use the same creative style as the source text in the target text: our agency offers translation services completed perfectly by professional translators. Contact us to find out more!
A CLOSE LOOK AT OUR SERVICES
Translating is an art: the magic of words…. count on us and discover our range of services.
Medical, Pharmaceutical and Scientific Translations
We are specialised in the translation of medical device brochures, patient information leaflets for medicines and devices, user manuals for medical equipment, clinical trials, informed consent forms, instructions for use (IFUs) for medical and surgical devices and hospital equipment, papers for scientific journals, user manuals and software for medical, pharmaceutical and scientific use.
Project Management Services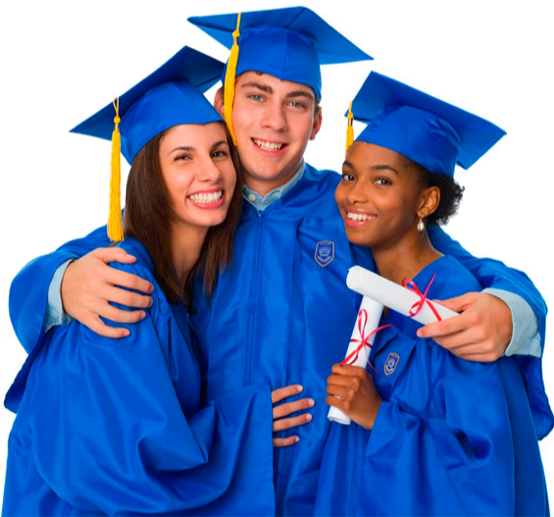 ADDITIONAL SERVICES
Servizi Linguistici also offers online and in loco courses in more than 100 languages for companies and individuals, desktop publishing services and online tutoring: our experience is at your service!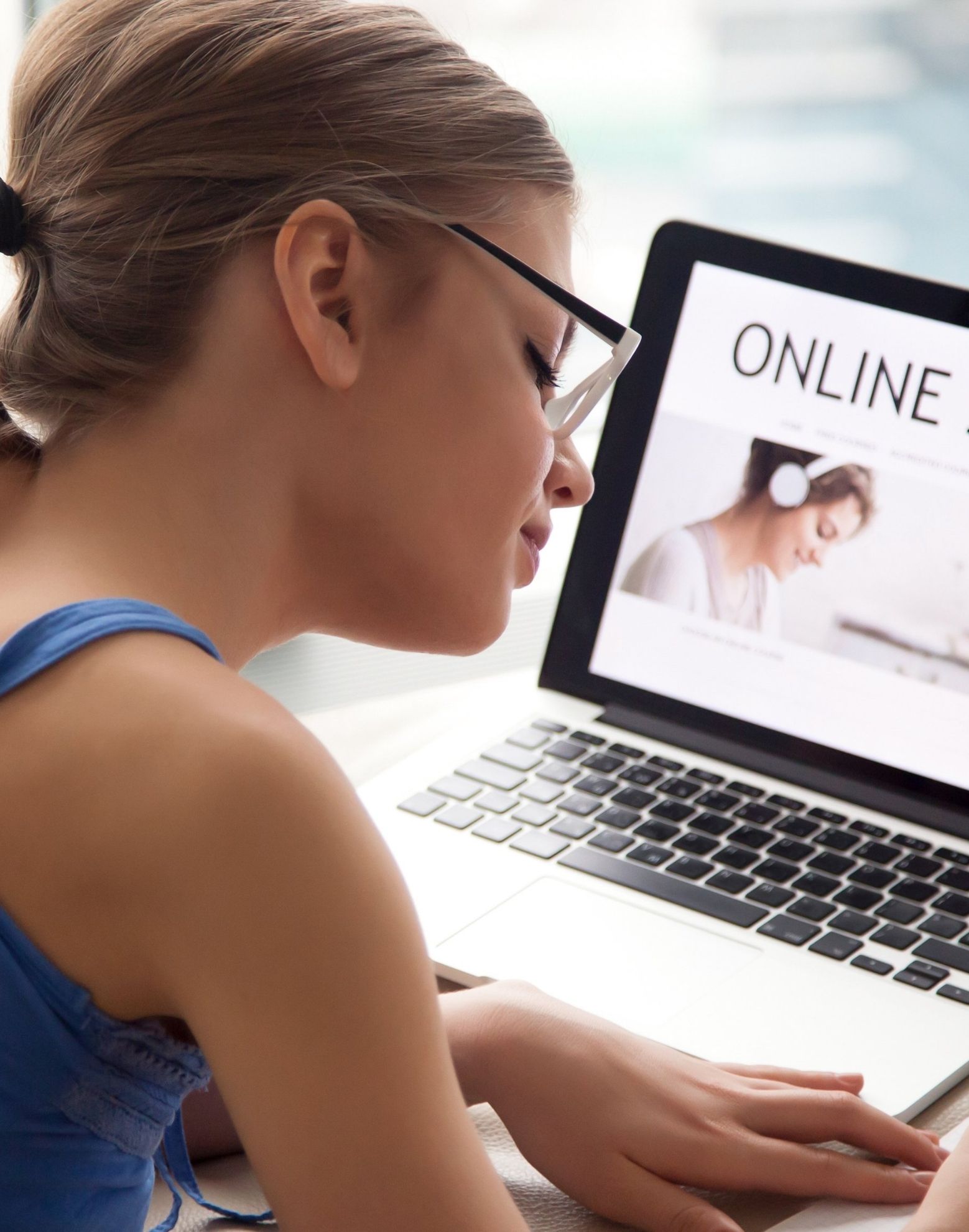 Quality Control
Each document translated by Servizi Linguistici follows strict translation standards before being delivered to the client. Our freelance translators are tested and carefully selected through various specific tests for each translation sector. We are in the habit of creating specific translator teams for each client, so that we can ensure consistency, quality and professionalism in all our translated texts.
Speed
With more than 300 freelance translators and collaborators on our database, we can satisfy your internationalisation needs in a very short time. Contact us for a free estimate of cost: we will reply as soon as possible!
Professionalism and experience
Our translators' experience guarantees quality and professionalism: expert native-tongue translators in order to ensure precise, consistent, perfect translations. More than 18 years' experience in the world of translation allows us to guarantee exceptional results. Put us to the test!
Competitive rates
Our competitive rates in the language market guarantees a top place for us in the sector, which is confirmed daily by our loyal clients who continue to entrust us with their language needs. Why don't you become one of our clients too!
SOME FIGURES
Our agency guarantees quality, precision, speed and competitive rates. Our clients help us achieve our company targets every day…
3000+
Projects completed each year
SECTORS OF SPECIALISATION
We have worked on translations and proofreading in several sectors of specialisation for many years.Contact us to find out more!
Medical translations
Legal translations
Technical translations
Website translations
IT translations
Tourism translations
Subtitle translations
Fashion and clothing translations
Literary translations
Video game translations
Advertising and marketing translation
Journalism translations
Software translations
Financial translations
Commercial translations
Multimedia content translations
Certificate translations
Sport and leisure translations
Press release translations
Scientific translations
Pharmaceutical translations
SAP translations
Marketing translations
Technical manual translations
QUALITY TRANSLATIONS, PROFESSIONAL AND ON TIME